In 2011, our owner Mike came up with the idea to infuse nitrogen into cold brew coffee, resulting in a drink that has texture, a creamy mouth feel and sweetness. We've been over-caffeinated ever since.
---
We built our own world-class cold brewery in Austin, Texas to create cold brew coffee with full flavor and no bitterness. For a consistent flavor we brew our coffee cool at a chilly 36 degrees, and it stays that way from the brewery to the shelf to your warm embrace.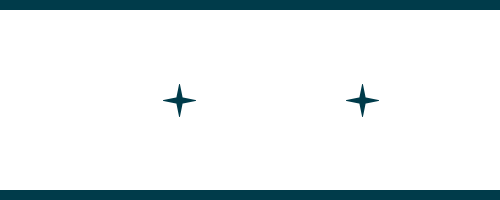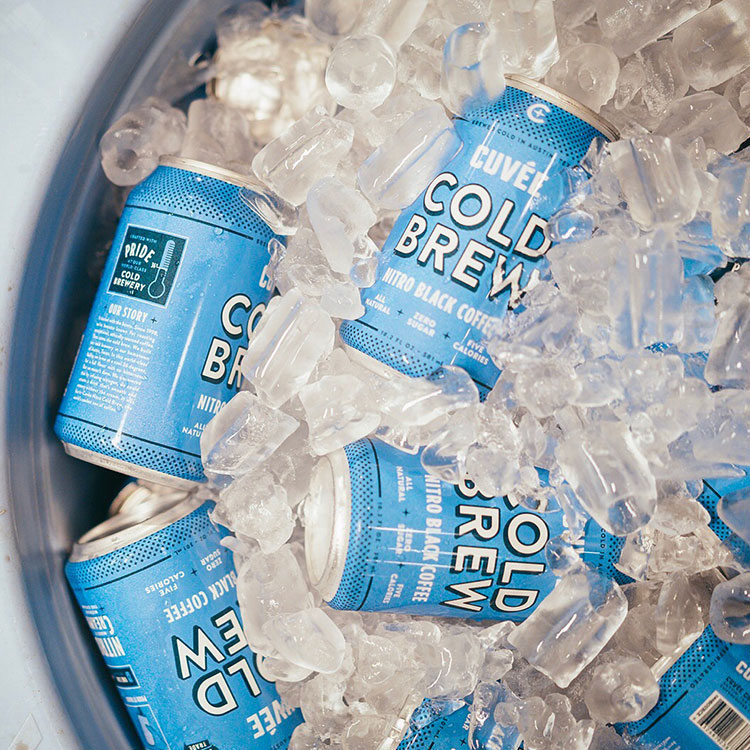 We discovered that by infusing nitrogen into our cold brew coffee, we could create a drink that's smooth and creamy without the cream. Our beans are freshly roasted at our roastery and delivered directly to our brewery where the magic begins.
Cuvée was the first company to can nitro cold brew using the powers of the nitro widget to deliver the same delicious experience you would get from the tap in the convenience of a can.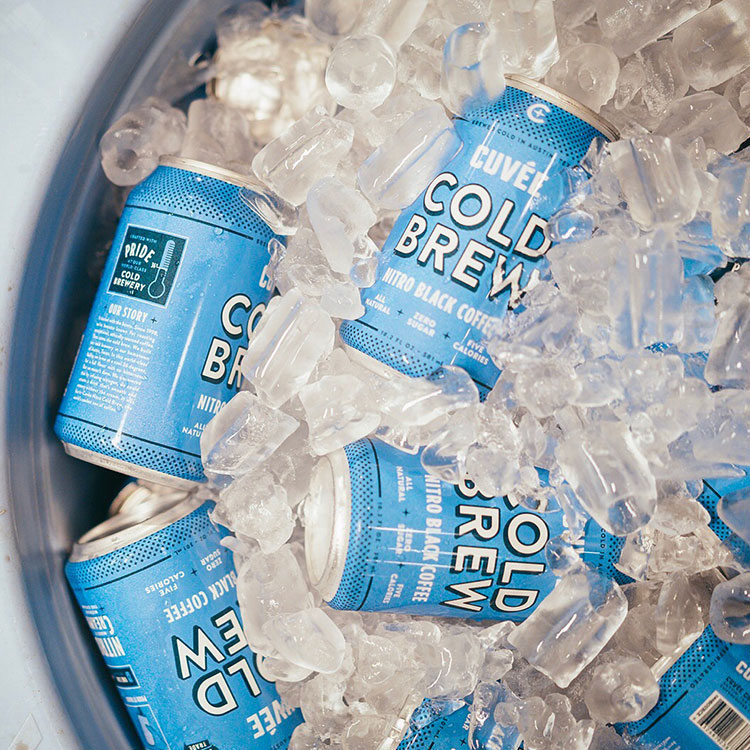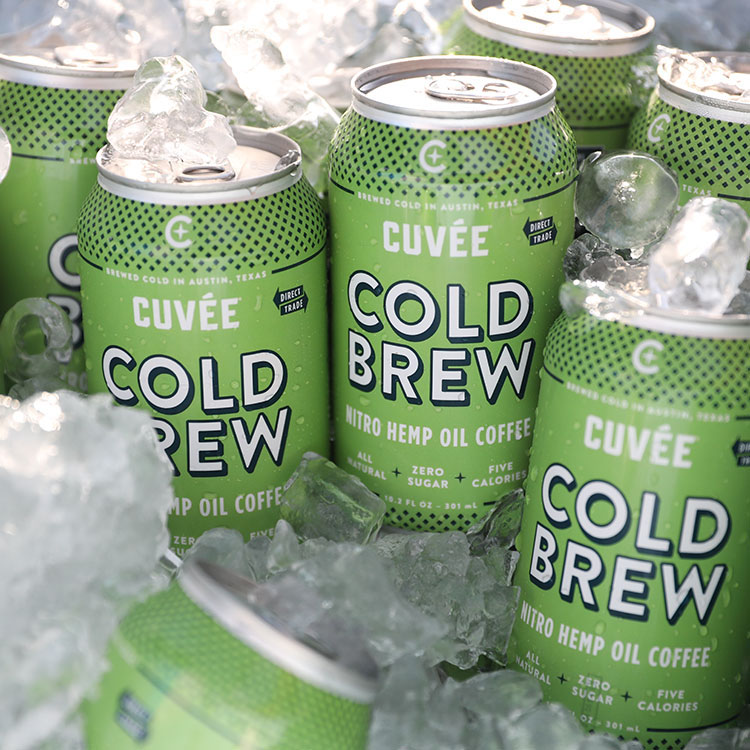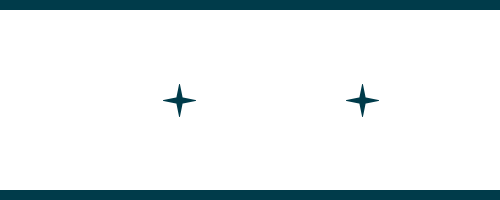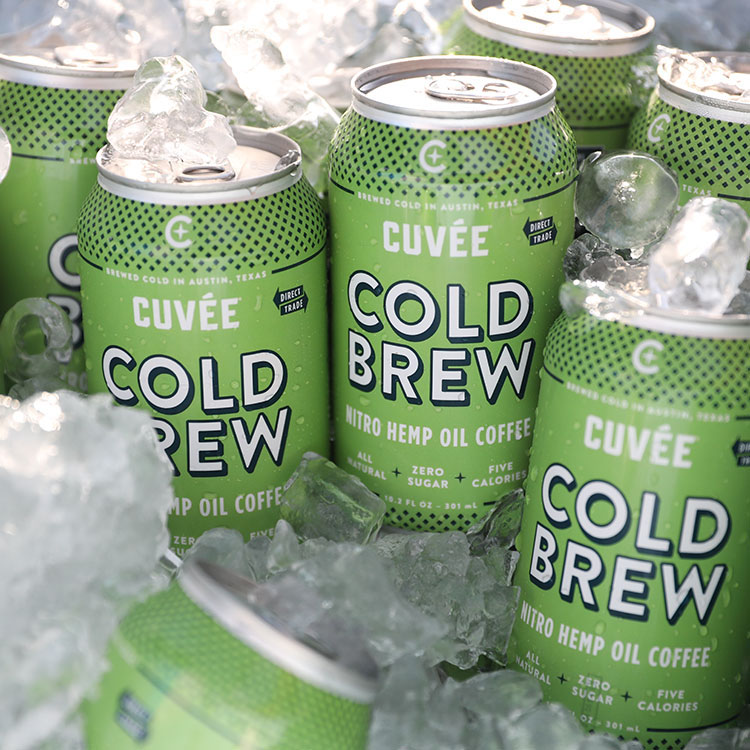 If you believe in the powers of hemp oil, then we don't have to tell you here. Which is good, because we aren't allowed. Regulations and all that.
Inside this can we've combined our original nitro cold brew with 10mg of Hemp Oil. The Hemp Oil is odorless and water-soluble, and tasteless when combined with coffee.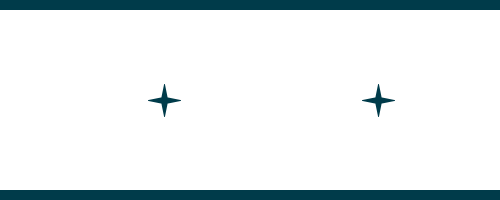 It's no secret we love our city of Austin. It's filled with a culture of diverse creativity enveloped in the classic mingling of Tex and Mex. And it's this mix that inspired our Nitro Horchata Coffee, a sweet and creamy drink infused with vanilla and cinnamon.
We start with our original nitro cold brew and combine it with our version of this tasty traditional Latin American beverage. We've added just the right amount of all-natural sugar sweetness to satisfy your indulgent side with only 80 calories per can.