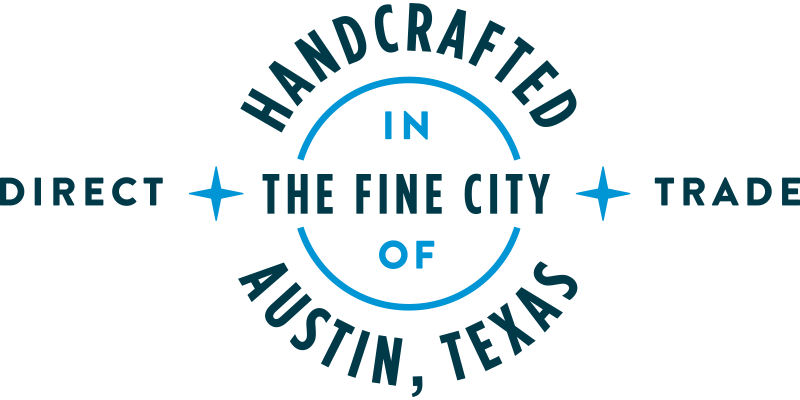 Thank you for your order! It is currently being processed.
Coffee orders submitted before 12pm CST will roast and ship the following business day. Orders submitted after 12pm, will roast and ship in two business days. PLEASE NOTE: UPS is currently experiencing some minor shipping delays. Your order may take a few days longer than normal to arrive.
Email us at orders@cuveecoffee.com for any order adjustments, questions, or concerns and we'll take care of it!
Cheers!